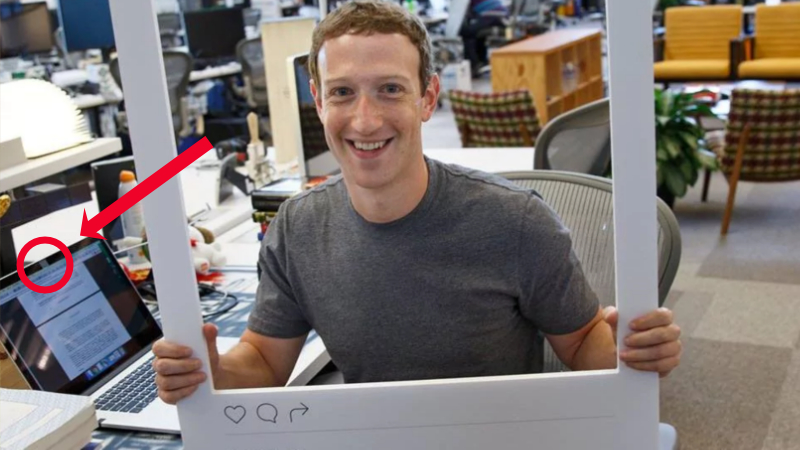 Facebook CEO Mark Zuckerberg is no stranger to security. In an image shared on Facebook he inadvertently shared his view on securing his own privacy.
An eagle-eyed Twitter user named Chris Olson noticed that in the image's background, his laptop camera appeared to be covered with tape. This raises the question: is this paranoia or just good practice?
As everybody, Mr Zuckerberg is not immune to security breaches.  Based on this photo it appears he was taking simple precautions to protect himself from anyone who may try to gain remote access. A practice that can happen quite easily. Hackers trick people into clicking on websites containing malware that allows them access to the devices.
With Camera Lock app you do not need to worry about physically damaging your screen or to interfere with your screen's sensors. The app enables you to lock your camera and detect intruders.