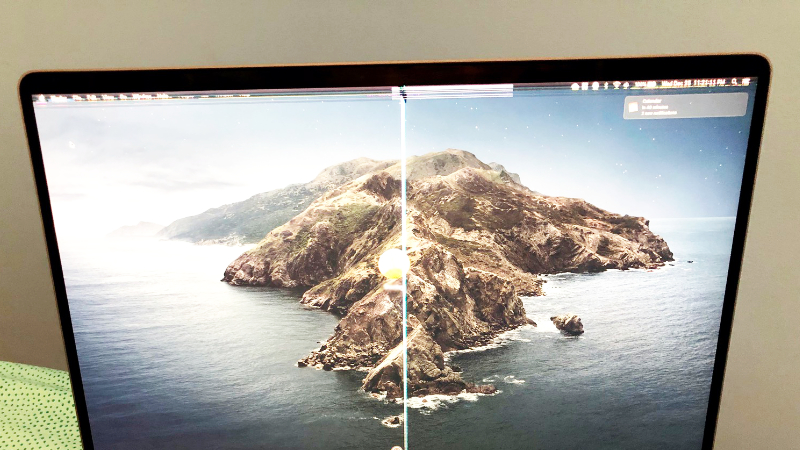 Don't cover your camera, Apple has warned MacBook users, it could break your display. Apple said: "If you close your Mac notebook with a camera cover installed, you might damage your display because the clearance between the display and keyboard is designed to very tight tolerances".
"Covering the built-in camera might also interfere with the interfere with the ambient light sensor and prevent features like automatic brightness and True Tone from working properly," the company said in a support document it recently published.
With Camera Lock app you do not need to worry about physically damaging your screen or to interfere with your screen's sensors. The app enables you  to lock your camera and detect intruders.
---
Apple Support source: https://support.apple.com/en-us/HT211148