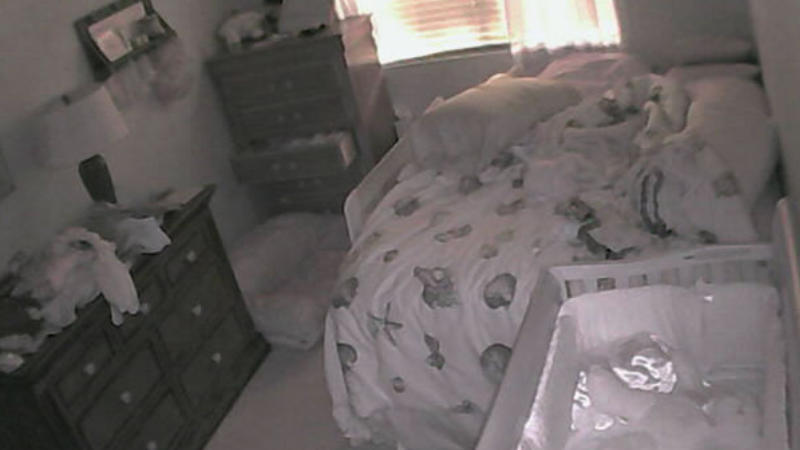 Spying in someone's house, office or store has never been easier. The website Insecam.org has collected access to thousands of poorly secured camera's.
Most poorly secured camera's are hacked because they use the default factory passwords or are too easy too guess such as "12345". In many cases people just forget to install a password at all. The website want to demonstrate the importance of camera security. You might end up on this site or worse..
Have a look yourself at insecam
How to stay safe? more in this article).