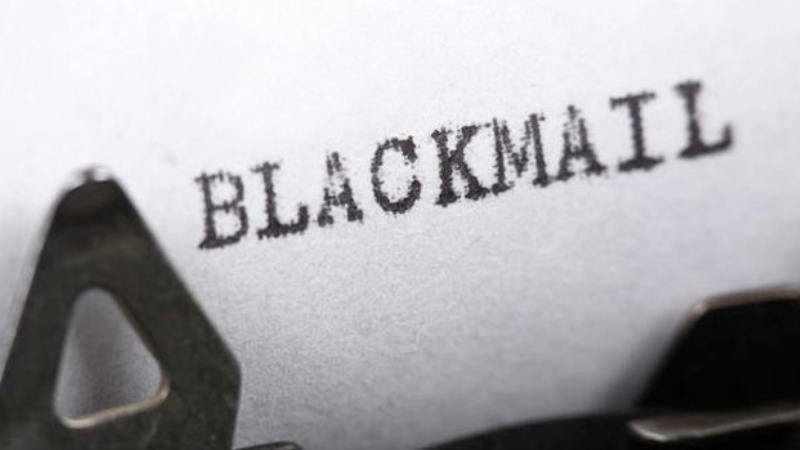 Since 2018 a lot of people are receiving extortion email with claims of hacked webcams and computers. They all share the same characteristics (read more about the scam in this article). Without delivering any proof the alleged hackers want you to pay bitcoins. Don't do it, 99.9% chance it's a scam (read more on how to keep safe).
---
A real email example of this scam:
---
I am well aware #### your password #### is one of your pass. Lets get straight to the purpose. No one has compensated me to check about you. You do not know me and you are most likely wondering why you're getting this email?
in fact, i setup a software on the xxx videos (adult porn) website and you know what, you visited this web site to have fun (you know what i mean). While you were watching videos, your browser began working as a Remote control Desktop with a key logger which gave me accessibility to your display and also webcam. immediately after that, my software program collected every one of your contacts from your Messenger, social networks, as well as emailaccount. Next i made a double video. 1st part displays the video you were viewing (you have a nice taste haha . . .), and next part shows the recording of your webcam, yea it is you.
You will have two alternatives. Let us analyze the choices in aspects:
First solution is to skip this e-mail. Consequently, i am going to send out your video clip to every single one of your personal contacts and then you can easily imagine concerning the awkwardness you experience. and as a consequence if you are in a loving relationship, how it will certainly affect?
Latter solution is to give me USD 978. i will regard it as a donation. Subsequently, i most certainly will instantaneously erase your videotape. You will keep on going everyday life like this never occurred and you will never hear back again from me.
You'll make the payment via Bi‌tco‌in (if you do not know this, search for 'how to buy b‌itcoi‌n' in Google).
B‌T‌C‌ ad‌dre‌ss to send to: 1EJcaYXy5AHuqPDSSSZ8rWiPXD5vsyfoAS
[CaSe SeNSiTiVe, copy & paste it]
Should you are curious about going to the cop, anyway, this e-mail can not be traced back to me. I have taken care of my moves. i am also not attempting to ask you for a lot, i wish to be compensated. e-mail if i don't receive the ‌bi‌tco‌in‌, i will send out your video to all of your contacts including family members, colleagues, and so on. Nonetheless, if i do get paid, i'll erase the video right away. If you need proof, reply Yes and i definitely will send your video to your 9 contacts. This is the non:negotiable offer, and so please don't waste mine time & yours by responding to this e-mail.